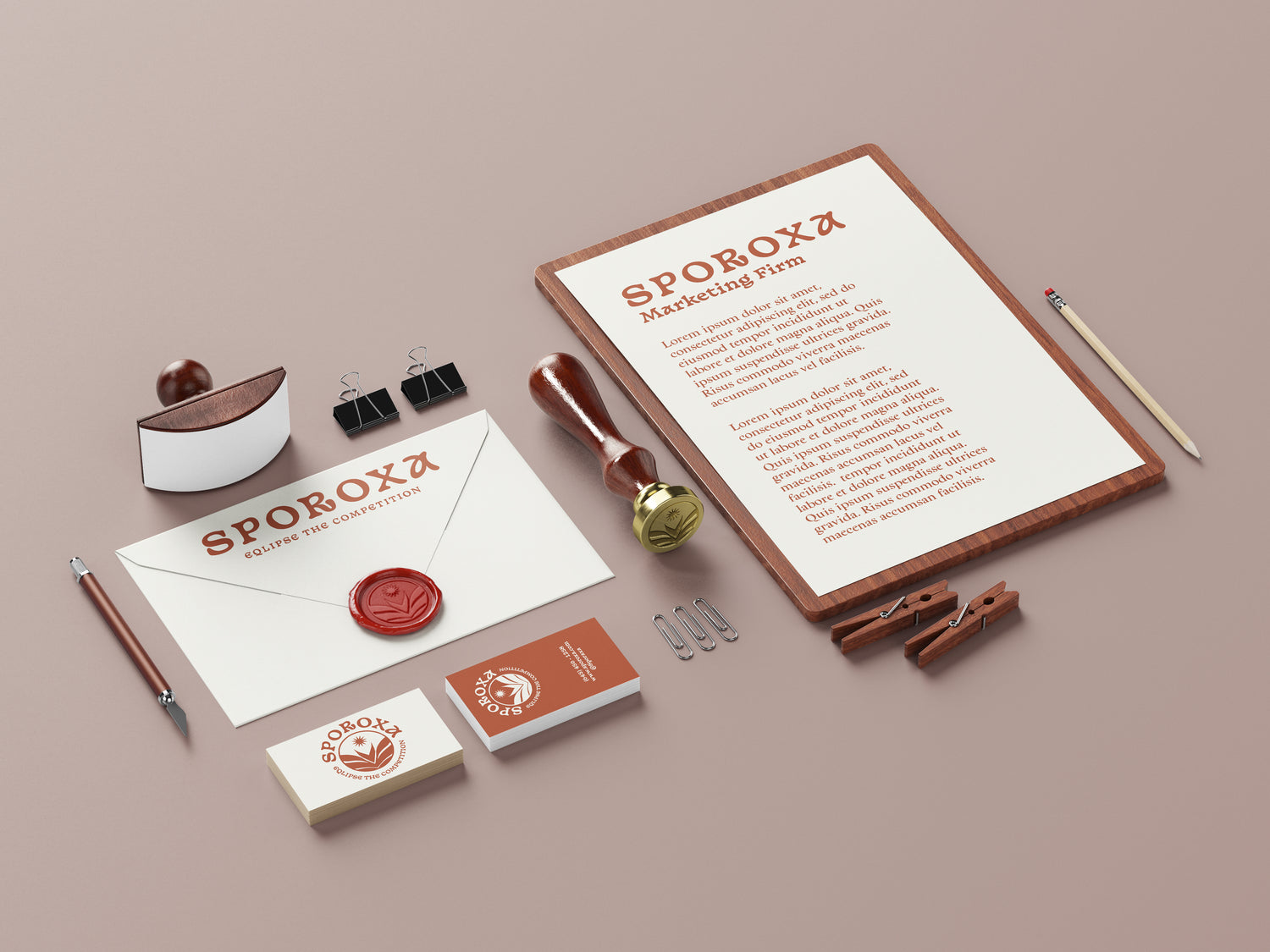 BUILD YOUR BRAND WITH N2DESGNZ
Here at N2DESGNZ we pride ourselves on helping you make your image and brand beautiful and presentable.
Hire Us
Image is Everything
Quickly grab viewers' attention and communicate your business' core values in an interesting way.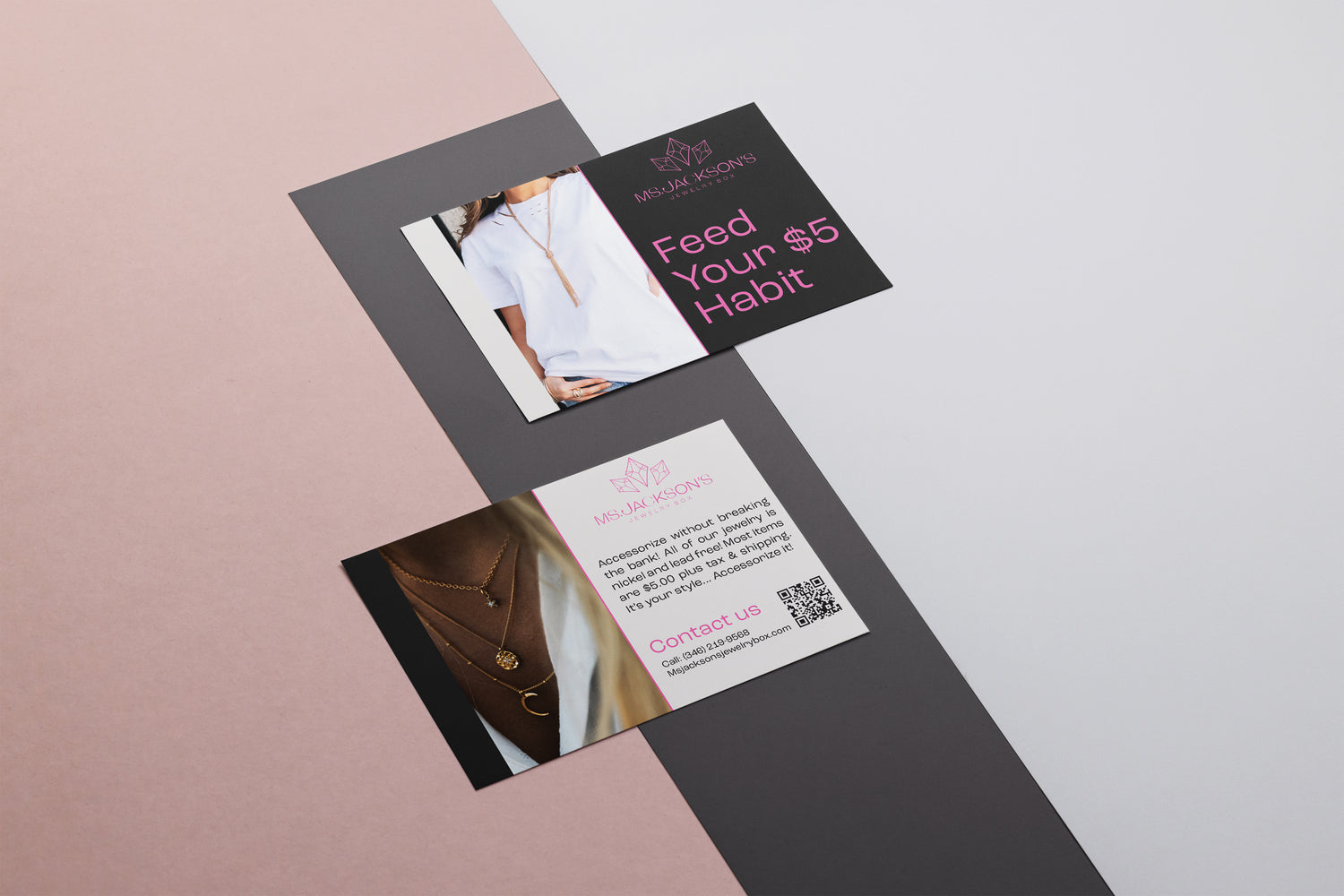 Ready to take your image higher
N2DESGNZ engages in brand identity to help create a message that engaes your customers. We're a team of creatives who believe that the details in your imagery is as important as the results.
Hire Us